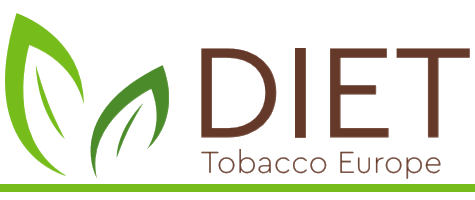 A JOINT VENTURE OF
Following the announcement of DIET TOBACCO EUROPE Kft (DTE) on August 12 2019, for the installment of a new DIET (Dry Ice Expanded Tobacco) line to triple the current capacity in order to meet the exceeding demands of the customers, we would like to take this opportunity to update our valued customers and business partners during this extraordinary pandemic situation covering the globe.

The building of the 2nd Diet Line is completed by Airco and the installation at the factory has been started as June 2020.

After the completion of the installment and trials to run the line smoothly, the new line will be effective as of November 2020.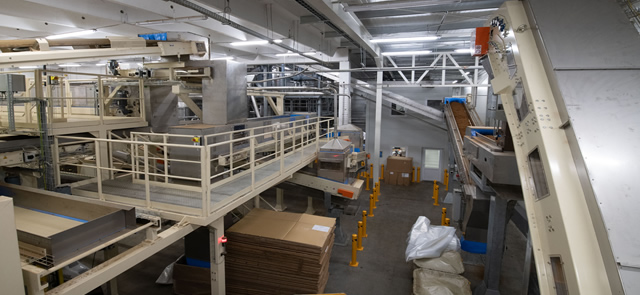 ..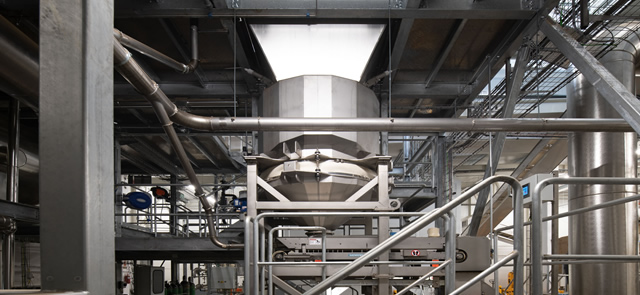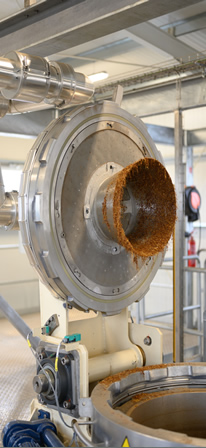 ...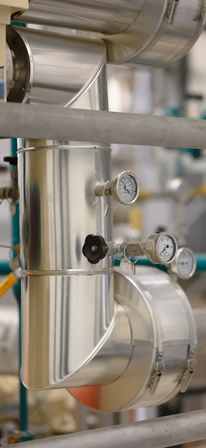 ...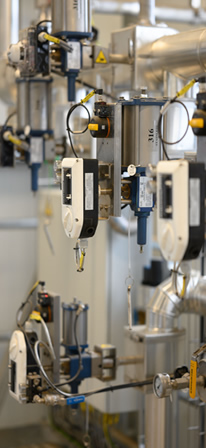 CONTACTS

FACTORY
Dohany u. 1-3, Satoraljaujhely, H-3980
Hungary
csaba.fuzi@continentaltobacco.com
continentaltobacco.com
SALES
11 Irving Place, #09-02 Tai Seng Point,
Singapore 369551
birgul.sandal@sangroupintl.com
sangroupintl.com

dte.info@diettobaccoeurope.com